Five Reasons to Register
Fantastic Fun
Fantastic Friends
Awesome Fishing
Incredible Prizes
Just Because
Every competitor must enter as an individual before either one of the other sections. You can then enter as either a pair, team or club, sections.
PAIRS DETAILS: $10-  Per Person
OR
TEAM DETAILS: $10- Per Person (3 people)
OR
CLUB ENTRY $10 per person in the Club – (4-6 people, 4 best fish each day)
THIS IS A PRE-REGISTRATION ONLY COMPETITION. REGISTER ONLINE FOR THE DARTMOUTH WOMEN'S FISHING CLASSIC OR CALL EBONY GLASS (02)6072 4213 or LORRAE SAXTON-SMYTH (02) 6072 4263 EARLY PRE REGISTRATION PRIZES.
Fashions on the field is back !!!!
This years Fashions theme is on your Favourite Lure.  Category Prizes for
Best individual, Best Pair, Best Team,
Best Club – Group, Best Male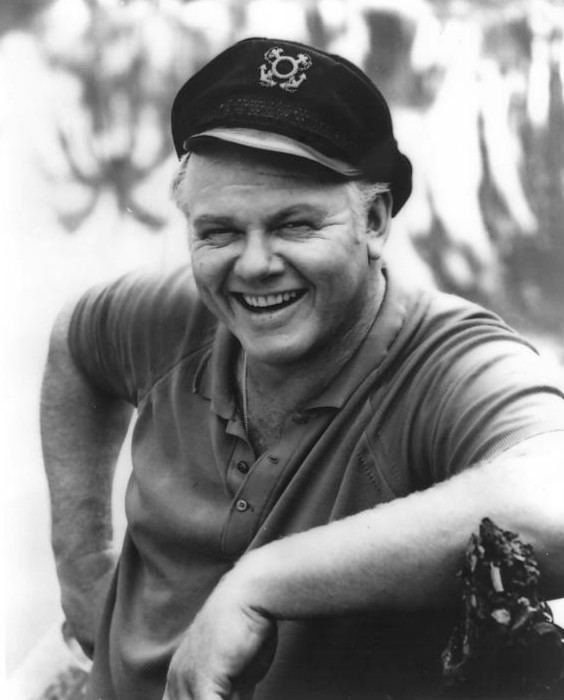 Skippers Draw
We Love and appreciate our skippers. Fill in the form below to let us know all about your skipper so we can pop him in the draw.