16th & 17th November 2018
Five Reasons to Register
Fantastic Fun
Fantastic Friends
Awesome Fishing
Incredible Prizes
Just Because
$25- Junior Entry
(age 5 to 15 years)
Every competitor must enter as an individual before either one of the other sections. A change this year is that each person can only enter as either a pair, team or club, not multiple sections.
PAIRS DETAILS: $10-  Per Person
OR
TEAM DETAILS: $10- Per Person (3 people)
OR
CLUB ENTRY $10 per person in the Club – (4-6 people, 4 best fish each day)
THIS IS A PRE-REGISTRATION ONLY COMPETITION. REGISTER ONLINE FOR THE DARTMOUTH WOMEN'S FISHING CLASSIC OR CALL EBONY GLASS (02)6072 4213 or LORRAE SAXTON-SMYTH (02) 6072 4263 EARLY PRE REGISTRATION PRIZES.
Friday Night Auction
This year we are raising money for Motor Neurone Disease (MND) supporting local Benambra Mother Tahnee Orchard who has been suffering the disease for 8 years.
Also is a very keen fisherwoman and been a valued member of the Benambra angling club all her life manning the secretary job for several years. She will be attending the Friday and Saturday night functions unless the big one pulls her overboard
Tahnee was diagnosed with MND in 2011 with two children aged 6 and 4. Has lost her ability to talk and walk but not her sense of humour and has been in a wheelchair for 5 years and is dependent on other people for most things.
Fashions on the field is back !!!!
This year theme is Aussie Farms. In appreciation for Aussie Farmers came along dresses as a Farmer, Animals or Machinery (Anything Farm)  To keep the night early we decided no to introduce all dressed up on the runway.  Contestants dressed up can present themselves to the judges and just the winners will be announce  To enter fill in the very short form and start planning your outfits.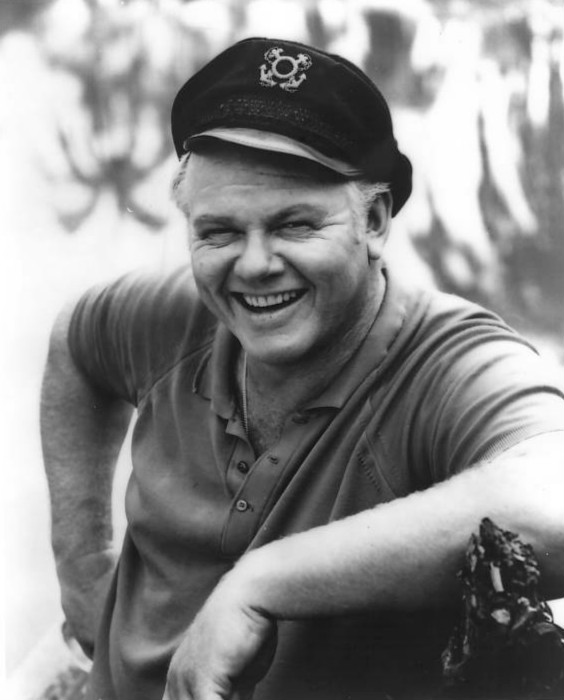 Skippers Draw
We Love and appreciate our skippers. Fill in the form below to let us know all about your skipper so we can pop him in the draw.